Car Seat Information | Car Seat Fitting Stations | Car Seat Guidelines | LATCH System | Tips
As a safety precaution for customers and staff, the Delaware Office of Highway Safety's Child Passenger Fitting Stations, located in all 3 of Delaware's counties, have been closed until further notice.

The public will be notified when the Fitting Stations re-open.

In the meantime, please contact our Child Passenger Safety (CPS) Fitting Station Coordinators below, who are available for guidance, questions, and resources via phone and/or email.
CPS Fitting Station Coordinators
OHS Fitting Stations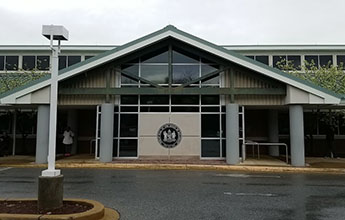 Delaware State Police Troop 7
Office: (302) 744-2749
Mobile: (302) 387-2324
19444 Mulberry Knoll Road, Lewes, DE 19958
Closed until further notice.
More Fitting Stations
Nemours/Alfred I. DuPont Hospital for Children's CPS Station by appointment only. Call (302) 651-5437.
Christiana Care's SAFE KIDS Fitting Station
Women's Health Care Building at Christiana Hospital
Ogletown-Stanton Road, Newark. By appointment only (small fee). Call (302) 733-2472 and leave a message. Specify that you are calling to request an appointment for a car seat check.
Mill Creek Fire Company Fitting Station
Mill Creek Fire House, 3808 Kirkwood Highway, Wilmington.
By appointment only (no charge for fittings).
Email carseatcheck@millcreekfire.org with your name, address, phone number, and the best time to contact you.
For more information, please contact us on our main office line at (302) 744-2740.