Car Seat Information | Car Seat Fitting Stations | Car Seat Guidelines | FAQ's
The well-being of our families, staff, and communities is of our utmost priority. In light of guidelines designed to reduce the potential for unnecessary exposure of our communities to COVID-19, we are offering in-person car seat checks at our state fitting stations and virtual car seat checks where we perform the safety checks via a video call. In-person car seat checks require all participants to wear a face mask, regardless of age.
To schedule a virtual appointment, please contact the Office of Highway Safety Fitting Station Coordinators listed below. You will need a phone or tablet with a camera for your virtual car seat check.
CPS Fitting Station Coordinators
OHS Fitting Stations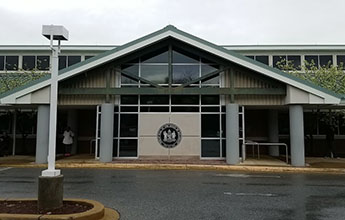 More Fitting Stations
Mill Creek Fire Company Fitting Station
Mill Creek Fire House, 3808 Kirkwood Highway, Wilmington.
By appointment only (no charge for fittings).
Email carseatcheck@millcreekfire.org with your name, address, phone number, and the best time to contact you.
For more information, please contact us on our main office line at (302) 744-2740.